About Us
Inspired by the beauty and craftsmanship of traditional woven ribbonwork browbands, owner and designer Amanda Hood started Boy-O-Boy Bridleworks to create classic equestrian strap goods with a modern twist.
Born and raised in New York, Amanda spent her childhood showing, eventing, foxhunting, and galloping polo ponies in the United States, Britain, France and Ireland. When her family moved to Dublin post-college, Amanda was captivated by the colorful ribbon browbands worn by Irish horses and ponies at shows, stable yards, polo matches and sales.
Although a diagnosis of Lyme disease later forced her to take a break from her career as a writer and historian a few years later, it allowed Amanda to pursue a long-held interest in studying bridlemaking with an English master saddler-and Boy-O-Boy Bridleworks was born.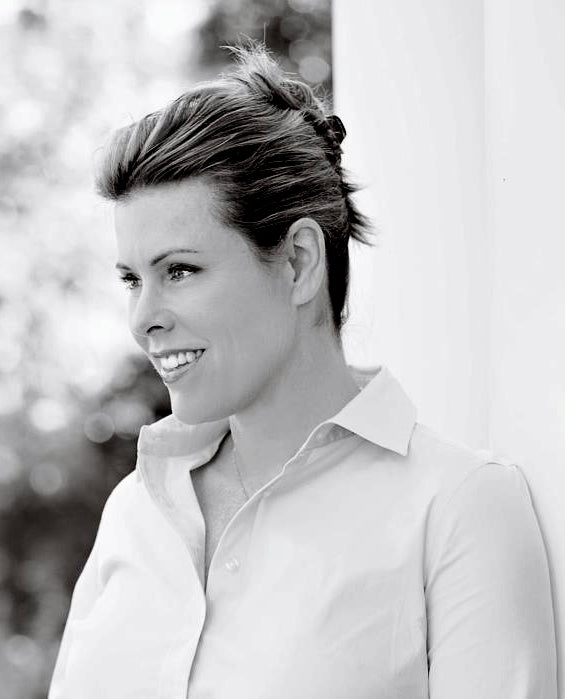 Medieval knights -- like their horses, hounds, and even their falcons -- wore the colors of their liege lord while in service. Modern versions of the same tradition persist in jockeys' racing silks, hunter-jumper barn colors, and three-day eventers' cross-country colors. Polo teams, Pony clubs and hunt clubs likewise sport their own distinctive colors.
Today, Boy-O-Boy honors the conservative earth tones that have been the staples of correct equestrian turnout since the Victorian Age, while embracing a more vibrant, contemporary palette that allows riders of any discipline to show their true colors. Amanda makes each item by hand in her workshop using long-established British and European techniques and a combination of modern and traditional materials.
Each weave pattern is named after the first horse to wear it. Amanda's tiny, smart jumper Boy-O-Boy (A.K.A. "Bob") was the first horse she made a ribbon browband for. Because he started it all, she named the company after him.